Camino - End of the World - More Information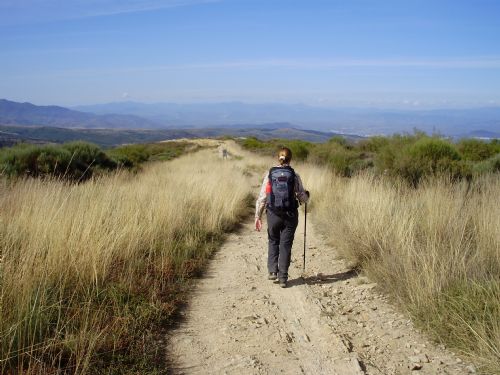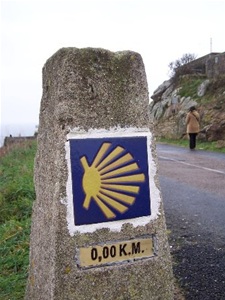 Most pilgrims end their journey in Santiago, with few continuing onwards to the actual ending of the Camino bracing the sea air and experiencing true Galicia as the last steps are taken walking to the End of the World. In terms of ancient pilgrimage, this final and atmospheric section of the Camino led Celts, Romans and other ancient settlers to worship the sun from a point where the earth finished and they could go no further. Nearby, and an additional deviation, is Muxia closely associated with James the Apostle's arrival in Spain. It is surprising therefore, that this is the quietest section of all the Camino.
During the few days it takes to walk away from Santiago to the sea, the Camino passes through true Galicia with its rolling hills, friendly people and delicious local produce much of which is abundant from the surrounding ocean. During the final day, with the wind blowing from the Atlantic Ocean, a downward facing scallop shell is the full stop to an amazing journey.
To view the pricing for this holiday, please scroll down to "Pricing Details" tab below.

Send us an enquiry now

View all our Walking Holidays in Camino - End of the World