Via Francigena - Stages - More Information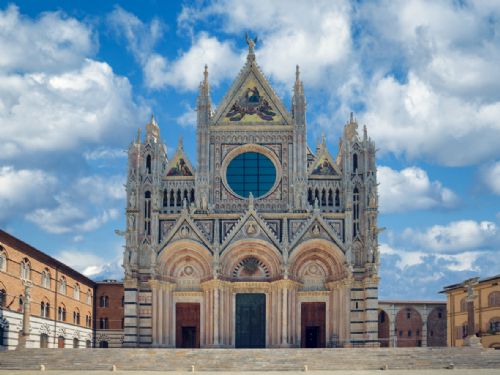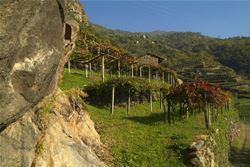 Do you aspire to walk part of the famous Via Francigena on foot? We have created special itineraries allowing you to experience this beautiful pilgrimage in its finest splendour, taking you into the Eternal City of Rome and its breathtaking Basilica. Each day ranges in length (see our itineraries for specific figures) but will all allow you time to explore your destination before dinner.
The Experience

Without doubt this holiday is about more than the usual joys of walking! Maybe you previously completed all or part of the Camino de Santiago and wish to sample a less trodden pilgrim route which has now been re-established since it was lost in time. In addition to the typically delicious Italian food and wines served in your hotel at the end of each day's walk, you will also enjoy the special atmosphere arising from the comradeship quickly established between
walkers of many nationalities.

Two to three weeks before you depart you will receive all of your holiday documents which include your Pilgrim Credenciale. Besides your personal details, it also provides space for collecting stamps at your hotels which is necessary to prove that you have accomplished the pilgrimage so you can obtain the testimonium. You receive the Testimonium, by entering the Vatican City through the gate called "Ingresso del Petriano" in the "Piazza del Sant'Uffizio" between 09.30 - 12.30 - please note this is closed on Wednesdays and Sundays. This is a truly unique experience; as a Pilgrim to Rome you are allowed into parts of the Vatican City no other visitors are permitted to venture.

View all our Walking Holidays in Via Francigena - Stages