Pilgrimage FAQ's
Booking and walking the Camino de Santiago or Via Francigena is a big commitment and you will undoubtedly have a few questions and queries before you go. We hope the answers below will help to answer your queries:
Can I walk on my own or do I need to be a part of a group?
You can walk on your own or as part of a group. Both options can be very rewarding, so it depends on your goals for embarking on a special pilgrimage. Going solo means that you are not tied to a schedule and you can stop and start when you want. You can also form bonds with anyone else who is walking too. If you are walking as part of a group, we normally offer a reduction for groups larger than 10 people if the booking is all handled by one person (group leader).
Do I have to train to walk a pilgrimage?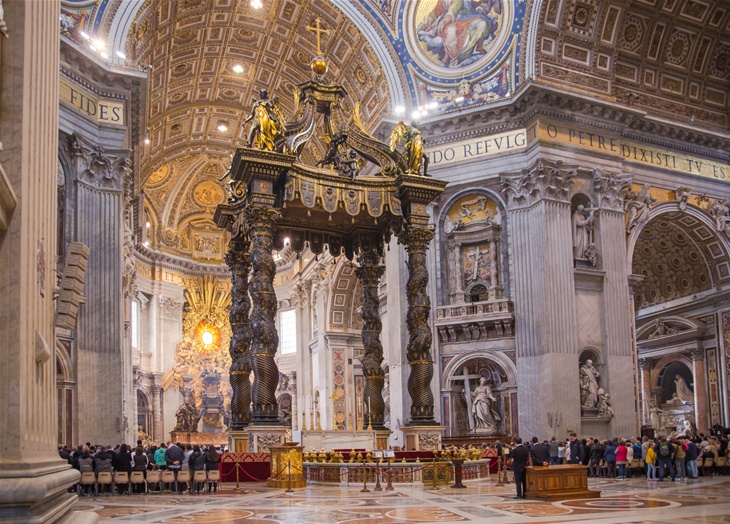 This is optional, the pilgrimages are within everyone's ability, but it is recommended that you do some training in advance to your journey, it would also be a great way to break in your walking shoes/boots!
How will I know which way to go?
We can arrange your own dedicated guide/leader, or you can choose to be self-guided, the choice is yours. However, the yellow scallop shell and yellow arrows mark the way to Santiago and the red arrows and black pilgrim signs mark the way to Rome. It is very easy to follow these pilgrim routes with every turn and twist of the route being clearly marked.
Am I too old/young to walk a pilgrimage?
People of all ages walk a pilgrimage. The average age of walkers is probably closer to 60 than it is to 20! As long as you are in good overall health and able to walk on uneven surface, you will most likely be able to walk a pilgrimage or at least certain sections. However, if you have a known health problem, please inform us prior to your walk.
How much time do I need to walk a pilgrimage?
While you are more than welcome to challenge yourself to walk a whole pilgrimage journey in one go, many of us only have a limited amount of time. We create flexible itineraries, so all our Pilgrim Journeys are individually put together to meet the wishes of our clients. We are happy to arrange pilgrimages of any duration greater than five nights and from the airport of your choice.
What do I need to take?
Preparing for your pilgrimage is an important element to influence your comfort on your journey so we have created a list to guide you with what is essential for you pack: Click here to view 'What to Take'
Can you arrange airport transfers?
Yes, we can arrange transfers from the airport to your first accommodation and then from your last accommodation to the airport.
How do luggage transfers work?
We can arrange for your bags to be transferred from your accommodation as per your itinerary and moved onto your next overnight accommodation. This enables you to travel with a day rucksack. Luggage transfers are an additional cost and are an option as part of the booking process.
Do I need to be religious to walk a pilgrimage?
No, there are relatively few pilgrims who walk solely for a religious motivation. Most pilgrims walk the way with a spiritual or intellectual purpose that is not always related to their religion or faith. We arrange journeys to anyone whether it be for you and a group of friends, your church parish, charity or walking club.
Do I need to speak the language?
While is it not necessary to be fluent in Spanish, Italian or any of the pilgrimage languages, it is advisable to keep a simple vocabulary that includes the most important sentences in the local languages and the locals will appreciate it if you learn a few of the key phrases and make an effort to greet them and fellow pilgrims! We provide some useful phrases within our route booklet.
What is a pilgrim passport?
While walking a pilgrim journey, pilgrims carry a credential, known as the Pilgrim Passport. To receive your Compostela (Santiago) or Testimonium (Rome) you must walk at least 100km on both pilgrimages and make sure your pilgrim passport it stamped at least once a day. You are able to receive a certificate of welcome if you walk the pilgrimages for cultural or non-religious/spiritual reason.